WhatsApp and Messenger Bots at the forefront of fighting Coronavirus trough Artificial Intelligence
Ilhasoft, our go-to when it comes to Messenger Bots and integration, a specialist in solving communication crises, has done it again. They have developed yet another artificial intelligence technology, this time to fight and help prevent contagion and to circumvent the problems caused by the new coronavirus (COVID-19) in Brazil and worldwide.
Already being experienced in that field with other issues of scale and global impact, they are looking back on a long relationship with UNICEF in the dissemination and monitoring of information.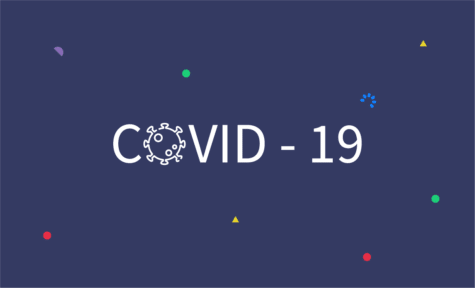 Bela Virtual Assistant
Bela, is a Virtual Assistant, whose purpose is to: "registrate population – integrating multiple government databases and collecting channels (such as WhatsApp); dynamic screening for segmentation in risk groups: high (red), medium (yellow) and low (green); guidance on the necessary care according to the risk group, including referral to health professionals; support the performance of the state or city hall with information for decision making."

The Virtual Assistant automates mass responses to recurring questions. The project's main objective however is to instruct registered individuals, monitor the evolution of the disease and help public managers to prepare equipment and beds for face-to-face care. It is also possible to follow up with content submissions to find out if the user is doing well.

Bela also makes those information accessible to a map, monitoring and displaying cases in municipal, state and federal health units. This allows authorities to monitor the evolution of the coronavirus pandemic, understand its acceleration and resistance factors, in addition to supporting the planning of actions to be taken.

This technology is already used by the Brazilian states of Ceará, Bahia and Alagoas. The virtual assistant Bela is available on WhatsApp, Facebook, Telegram, Sites and Apps on Android and iOS.


 Check out what Ilhasoft have to say about it themselves →