WhatsApp Business API & Mobile Automation Solutions
Businesses can improve customer relationships, promote and sell products, and send order updates through 360dialog's WhatsApp Business API and messaging and automation solutions built around it.
Independent Software vendors (ISVs) can access multiple WhatsApp Business APIs and provide them to their clients.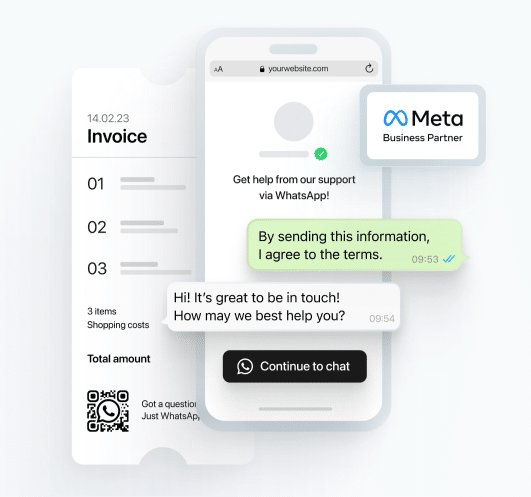 Unified Messaging API
Connect the WhatsApp Business API to every customer touchpoint and create smart funnels for your business
Marketing Automation
Connect your customers with every mobile channel
via personalised real-time communication from the 360dialog platform
We think Use Cases rather than channels…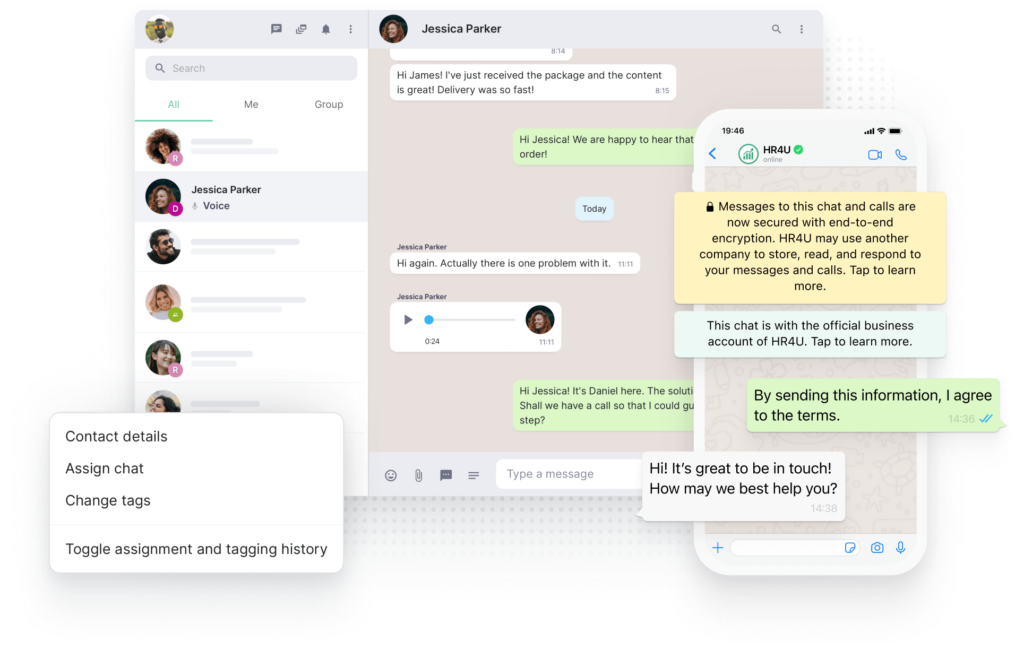 Our messenger platform connects brands with customers!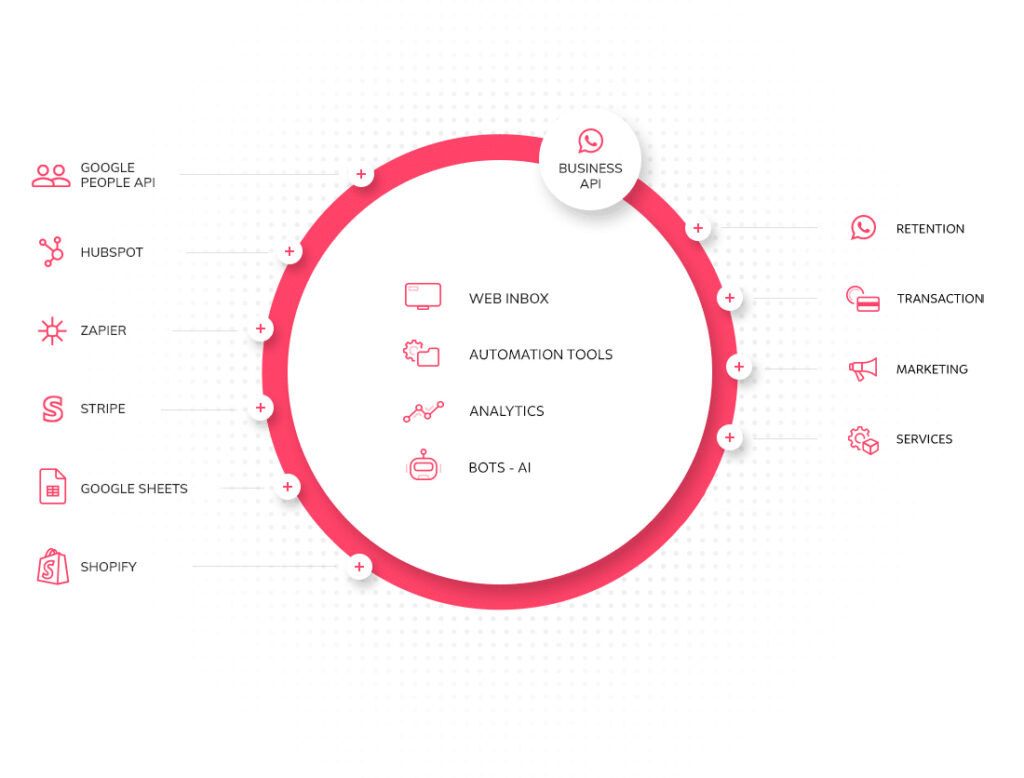 User Journey Optimization
Connect contacts and contextual data to your Messenger, for your personalized communications
1:1 Messaging
Establish 1:1 communication with intelligent automated services, sales and CRM
Performance
Powerful automation tools and high-performance messaging API – 100% message delivery rate
Say hello to your Mobile Messaging API