Blog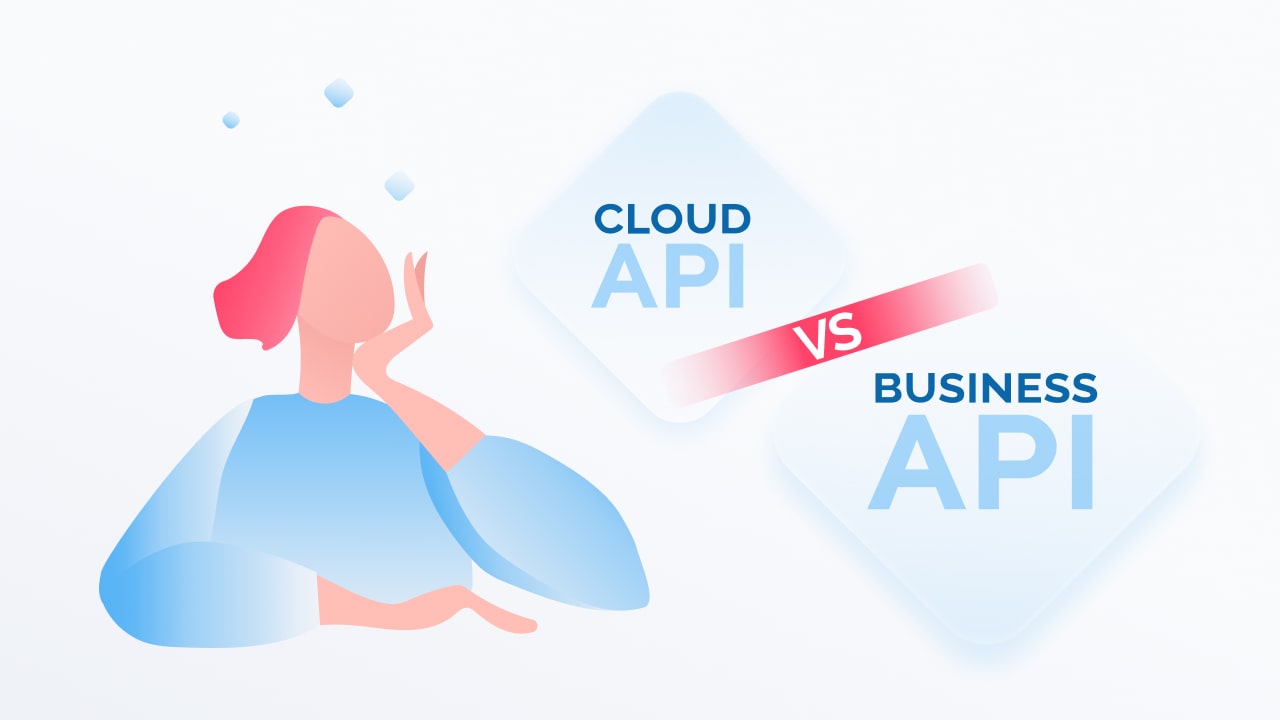 Following the recent release of the Cloud API, businesses looking to leverage their WhatsApp communication can choose between the Сloud API and WhatsApp Business API, making it a bit tricky for those who are unfamiliar with the WhatsApp ecosystem to make a choice.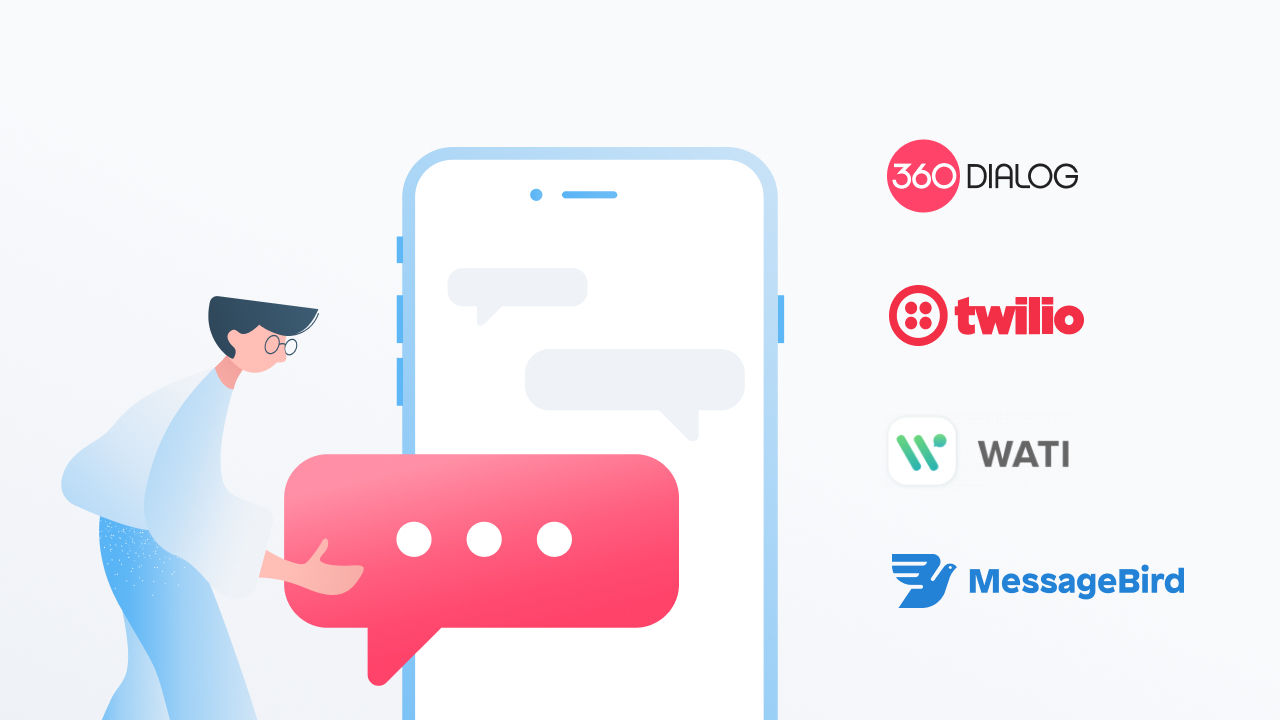 Companies looking to access the WhatsApp Business API from Meta must go through Meta's Partners or Business Solution Providers (BSPs). Currently, there are a lot of players in the market with different pricing packages and API solutions to choose from. And while some BSPs focus on adding the WhatsApp API to their omnichannel messaging packages,…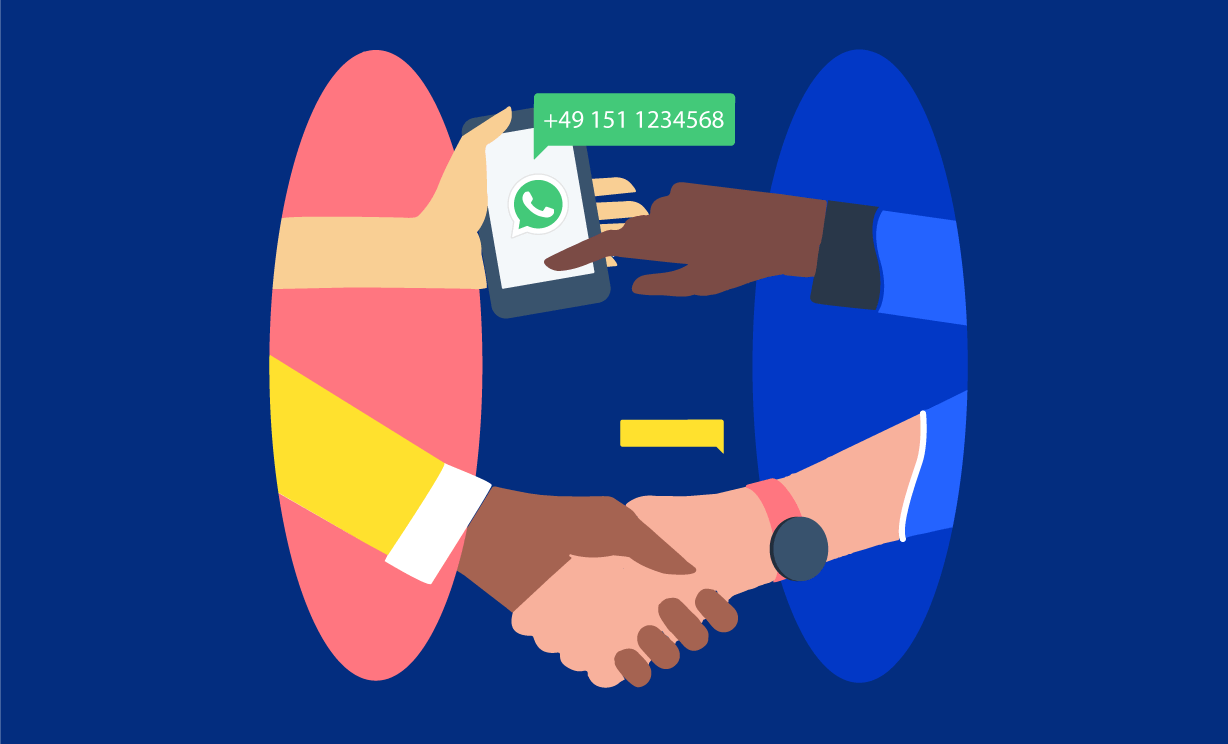 Reaching a global audience is now easier than ever thanks to WhatsApp Business API. Migrating from a WhatsApp for Business to the Business API comes with some aspects to follow which we learned with a large number of account migrations.