WhatsApp and Messenger Bots at the forefront of fighting Coronavirus trough Artificial Intelligence
O WhatsApp Business API possibilita o alcance em massa de usuários com facilidade. A migração de um WhatsApp Business para o Business API tem suas particularidades, que aprendemos com a migração de inúmeras contas.
Oficialmente, WhatsApp oferece o caminho de migração do WhatsApp Business App para o WhatsApp Business API, que funciona quase perfeitamente. Aqui é necessário o entendimento de como abordamos.
Em resumo, o que é o caminho de migração oficial?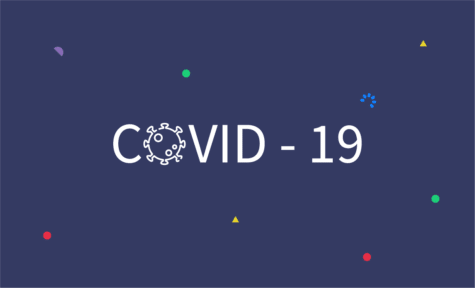 Bela Virtual Assistant
Bela, is a Virtual Assistant, whose purpose is to: "registrate population – integrating multiple government databases and collecting channels (such as WhatsApp); dynamic screening for segmentation in risk groups: high (red), medium (yellow) and low (green); guidance on the necessary care according to the risk group, including referral to health professionals; support the performance of the state or city hall with information for decision making."

The Virtual Assistant automates mass responses to recurring questions. The project's main objective however is to instruct registered individuals, monitor the evolution of the disease and help public managers to prepare equipment and beds for face-to-face care. It is also possible to follow up with content submissions to find out if the user is doing well.

Bela also makes those information accessible to a map, monitoring and displaying cases in municipal, state and federal health units. This allows authorities to monitor the evolution of the coronavirus pandemic, understand its acceleration and resistance factors, in addition to supporting the planning of actions to be taken.

This technology is already used by the Brazilian states of Ceará, Bahia and Alagoas. The virtual assistant Bela is available on WhatsApp, Facebook, Telegram, Sites and Apps on Android and IOS.