Blog
360dialog is an official WhatsApp Business solution provider. But what exactly does that mean and what can brands expect from the WhatsApp Business API today and in the future?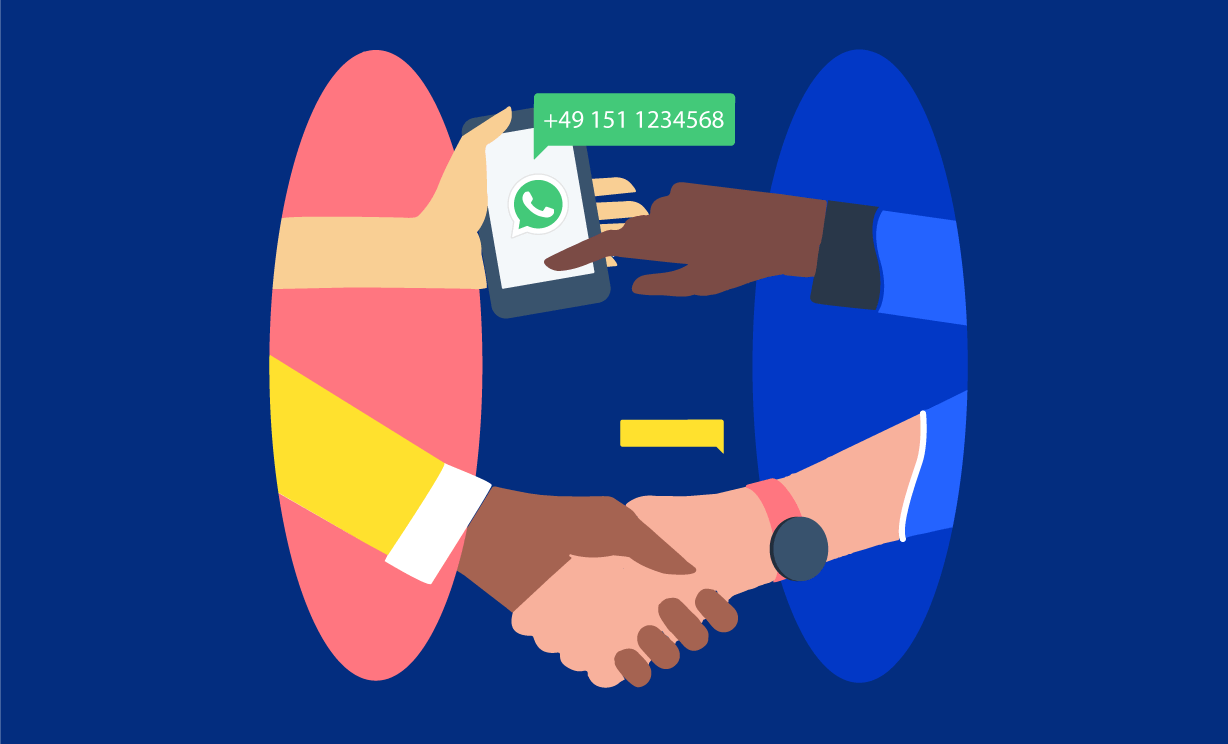 Reaching a global audience is now easier than ever thanks to WhatsApp Business API. Migrating from a WhatsApp for Business to the Business API comes with some aspects to follow which we learned with a large number of account migrations.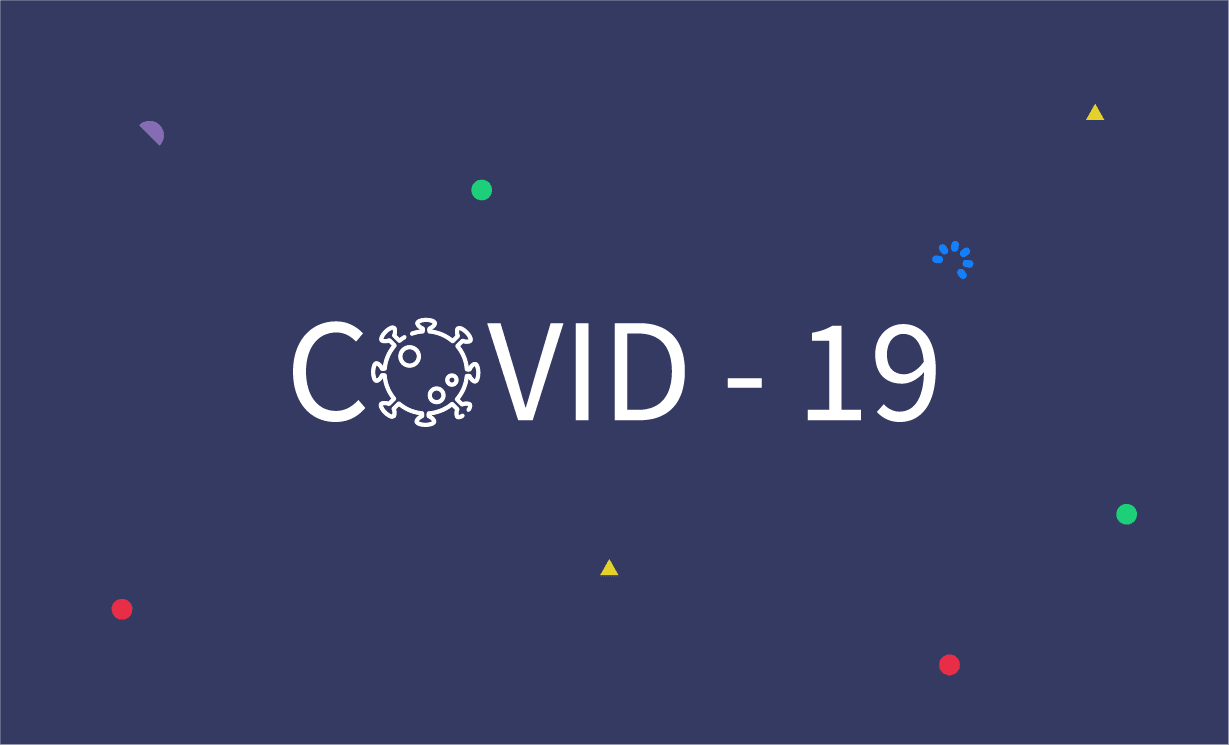 Ilhasoft, our go-to when it comes to Messenger Bots and integration, a specialist in solving communication crises, has done it again. They have developed yet another artificial intelligence technology, this time to fight and help prevent contagion and to circumvent the problems caused by the new coronavirus (COVID-19) in Brazil and worldwide.